Welcome to The Actor's Coach
All you need for acting and audition technique in a personalised, 1-2-1 service.
I'm Alastair Natkiel.
As an actor myself, I know how vital it is to be constantly working on your craft. To have a class which helps continue your development and push you to have the skills and confidence to be the best actor you can be. 
The Covid-19 lockdown added new challenges. With all face to face classes cancelled, we had to look for new ways to stay sharp. 
And so The Actor's Coach was launched.
Since then I have facilitated 600+ hours of Zoom sessions with over 50 clients, benefitting from continued development with weekly sessions or working on specific scripts for self tapes, auditions or casting director workshops.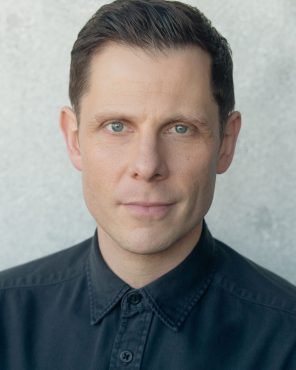 Whatever your focus, I can help you. I have been there.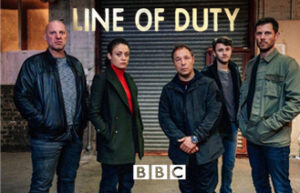 I have been a professional actor for approaching 20 years and have an extensive range of credits.
You can read my full biography here 
From high profile crime dramas to soap operas, award winning short and feature films, West End and regional theatre, radio and voice over, I've been lucky to work in all areas of the industry.
A wealth of teaching experience
In addition, I have taught all age groups and all abilities – those aged 3 to 73! And I have spent the last five years leading 'Camera Audition Technique' classes at Mixing Networks.
Through working with professional actors at varying stages of their careers, I have developed a relaxed and positive teaching style, which has proved to be not only popular, but also very effective.
Acting & Auditioning for Camera
1hr session perfect for working on your screen technique to prep for a role / audition, self tape or casting director workshop
1hr session perfect for developing emotional connection to a song from your repertoire or for an audition or MT self tape
Drama School Audition Prep
45min session perfect for developing script analysis and how to approach a monologue when prepping for that all important audition
"Ali's lessons are based on his wealth of acting experience, plus compassion for the actor to persist, no matter what the set-backs. And to trust in your talent. Priceless!"
Constance Lamb, Actor
Seeing the progression of many of the actors I've taught has been incredibly rewarding. I'm proud of the feedback I've received and, I hope, the difference I have made to those who have attended my classes.  
And I want to help make a difference to YOUR career too. 
If you are serious about dedicating time to improving your craft, I would love to work with you.